ARCHITECTURAL VISUALIZATION STUDIO
SkandiVisual is a one-man creative studio that provides 3D visualization services for architect companies, property developers and designers.
Contact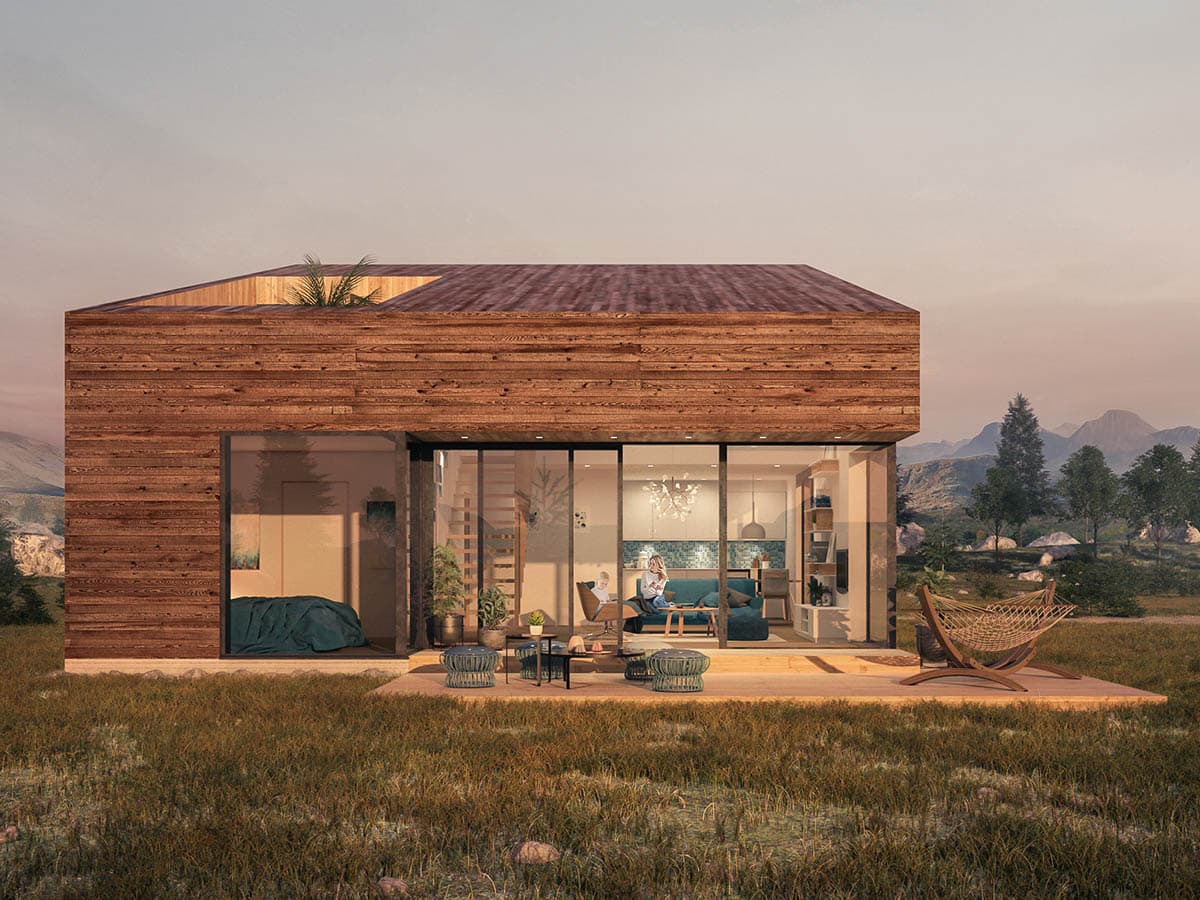 STILL IMAGES
High quality 3D visualization to showcase ideas from concept phase to detailed designs. Impress your clients with renderings showing your architecture in its natural environment and photoreal lighting.
VR & MOTION IMAGES
VR Panorama I Still animation I Short animation
When 2D cannot express your vision, 3D solutions come handy. Make your presentation alive and make your clients interact with your design using motion images and virtual reality.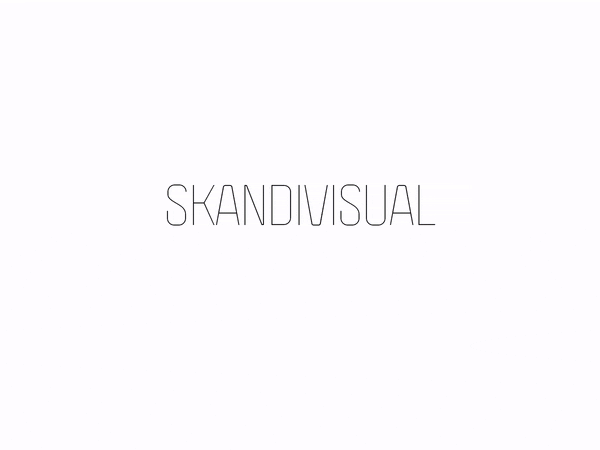 Work
Each project is done with full enthusiasm and concern for the client's vision, while paying extreme attention to the budget and time frame.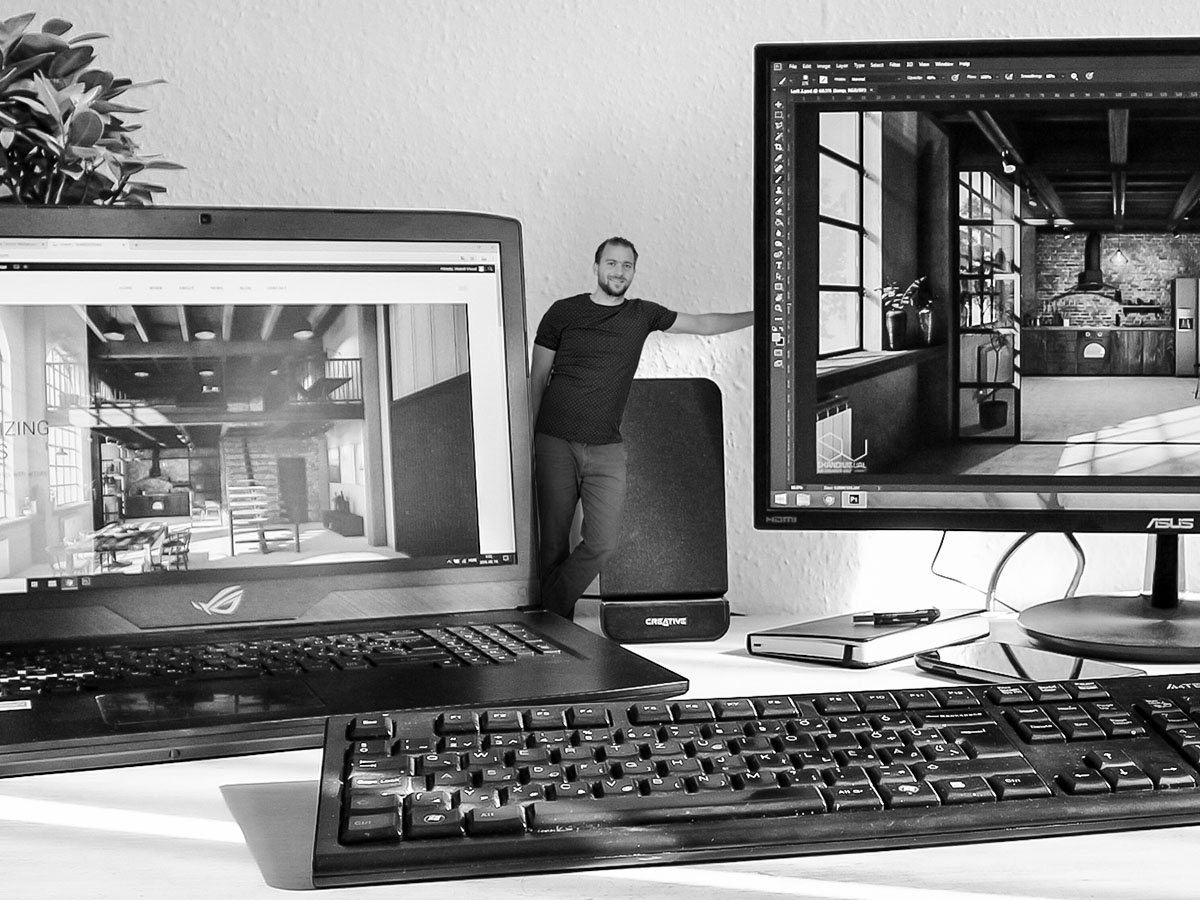 ARHITECT I 3D ARTIST I NATURE ENTHUSIAST
I believe that every good idea deserves a proper presentation. I am constantly working on developing my skills to help my clients to get their vision visualized in the best possible way. To achieve the desired results, having the proper tools is necessary, but using them with a creative an open mind is a must. I regulalry return to music and nature to clear my mind and often use photography as my hobby to capture atmospheres from the real life that I can incorporate in my work.
If you need high quality visual presentation for your ideas, delivered on time, done professionally with enthusiasm,
take contact and I visualize your vision!
Contact